Unity Forma Challenge
Thank you to everyone who entered the Unity Forma Challenge
NO PURCHASE NECESSARY TO ENTER OR WIN. A PURCHASE OF ANY KIND WILL NOT INCREASE YOUR CHANCES OF WINNING. FOR THE FULL TERMS AND CONDITIONS, SEE THE OFFICIAL RULES
We challenged creators to showcase their skills and build an interactive, real-time 3D product configurator using Unity Forma. With projects ranging from sea vessels to toasters, we were captivated by the way participants unleashed their creativity and brought products to life.
Thank you to all of the amazing participants. We are happy to announce and congratulate our grand prize winner and runners-up.
Grand prize winner
Forma Configurator Wizard by Danail Z.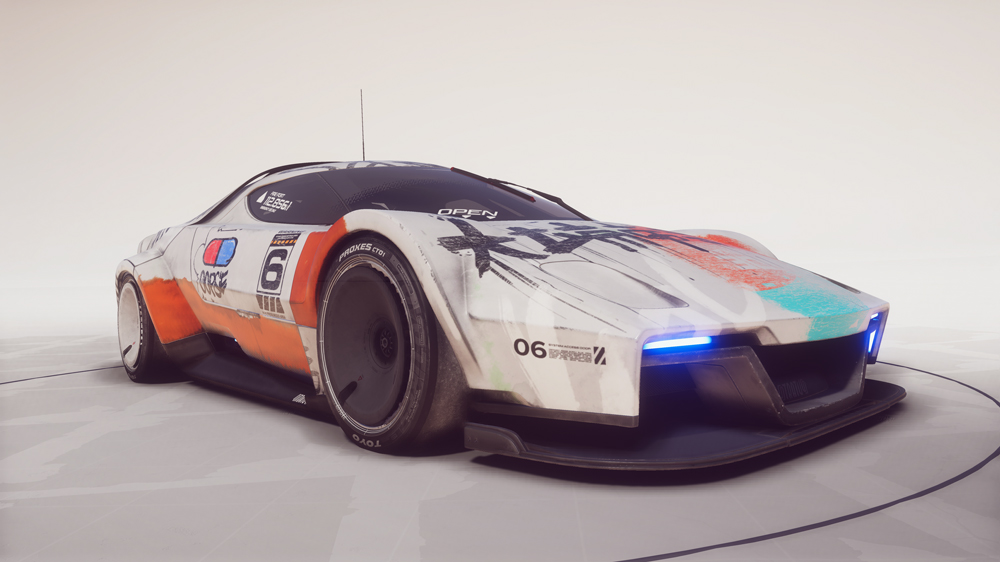 Runners-up
The Toaster by Awen C.
BMW 1200GS by Sergey K.
Concept Car Configurator by Frantz L.
Sk.8 Digital by Lars W.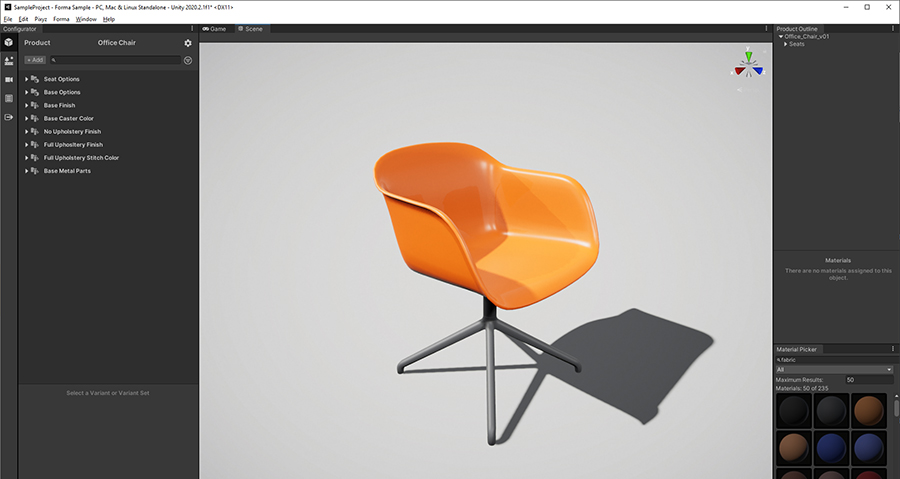 Get started with Unity Forma
Get an expert-led walkthrough of our new product Unity Forma. Learn how to create interactive 3D product configurators with no coding skills.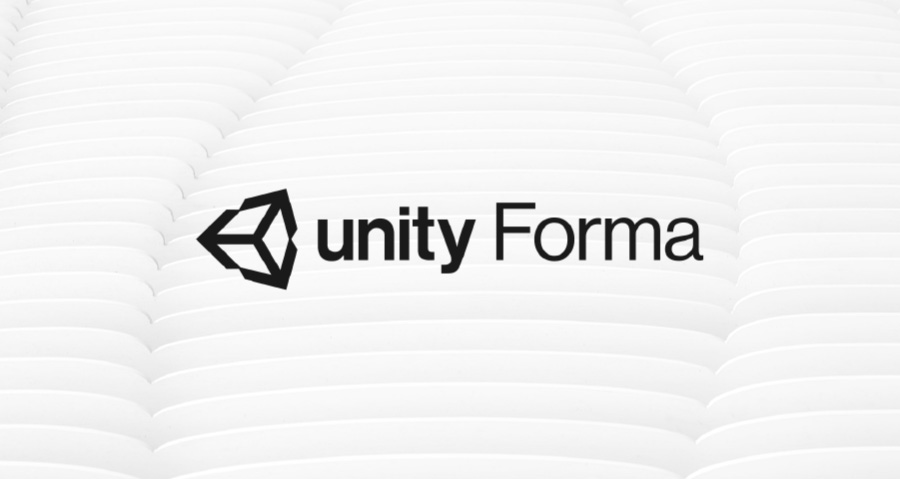 Learn more about Unity Forma
Bring the power of real-time 3D to your marketing. Turn 3D product data into interactive 3D configurators, stunning images and more.