UNITY FOR GAMES
Five mistakes to avoid when porting your game to Switch
The Nintendo Switch has seen a whopping 43% year-over-year increase in software sales during the first nine months of the 2020 fiscal year, presenting a massive market opportunity. But porting a game to the Switch isn't easy; the platform's hardware specs require a balance between visual fidelity, technical performance, and creative vision to overcome developmental obstacles.
We've created this guide to help you avoid the five most common pitfalls that studios run into while porting their games over to the Switch. The guide will teach you:
How to work with the platform to maximize performance and visual fidelity
How games like Cuphead were able to achieve 1080p docked and 720p on portable, while sticking strong at 60 fps thanks to compressed assets
Download this free e-book today to discover how your studio can quickly and effectively bring your games over to the Nintendo Switch.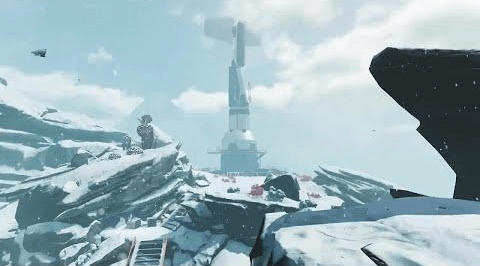 Learn how the studios behind amazing games like Subnautica were able to successfully bring their games to the Nintendo Switch